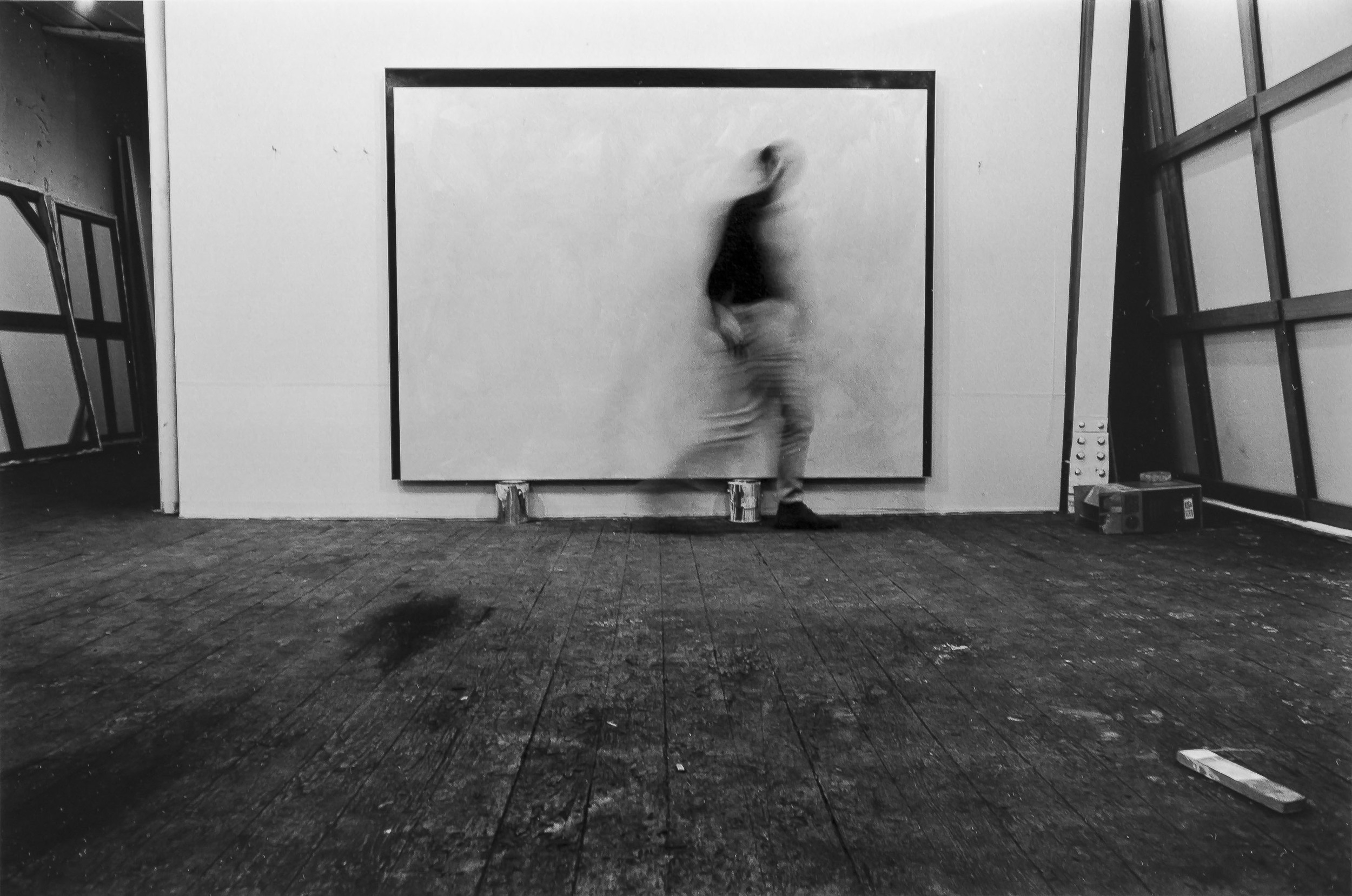 Autoportrait et tableau/Self-portrait with Painting, 1968
"I've always said - and it's perhaps the only thing worth saying - that Art is not a means of communication but rather a form of communion. I think that people become united with a work of Art, those who are ready anyway, not because they have prepared themselves but because they are available. It has nothing to do with intelligence, culture, or knowledge, it's something else".
Charles Gagnon in conversation with Olivier Asselin, 1998.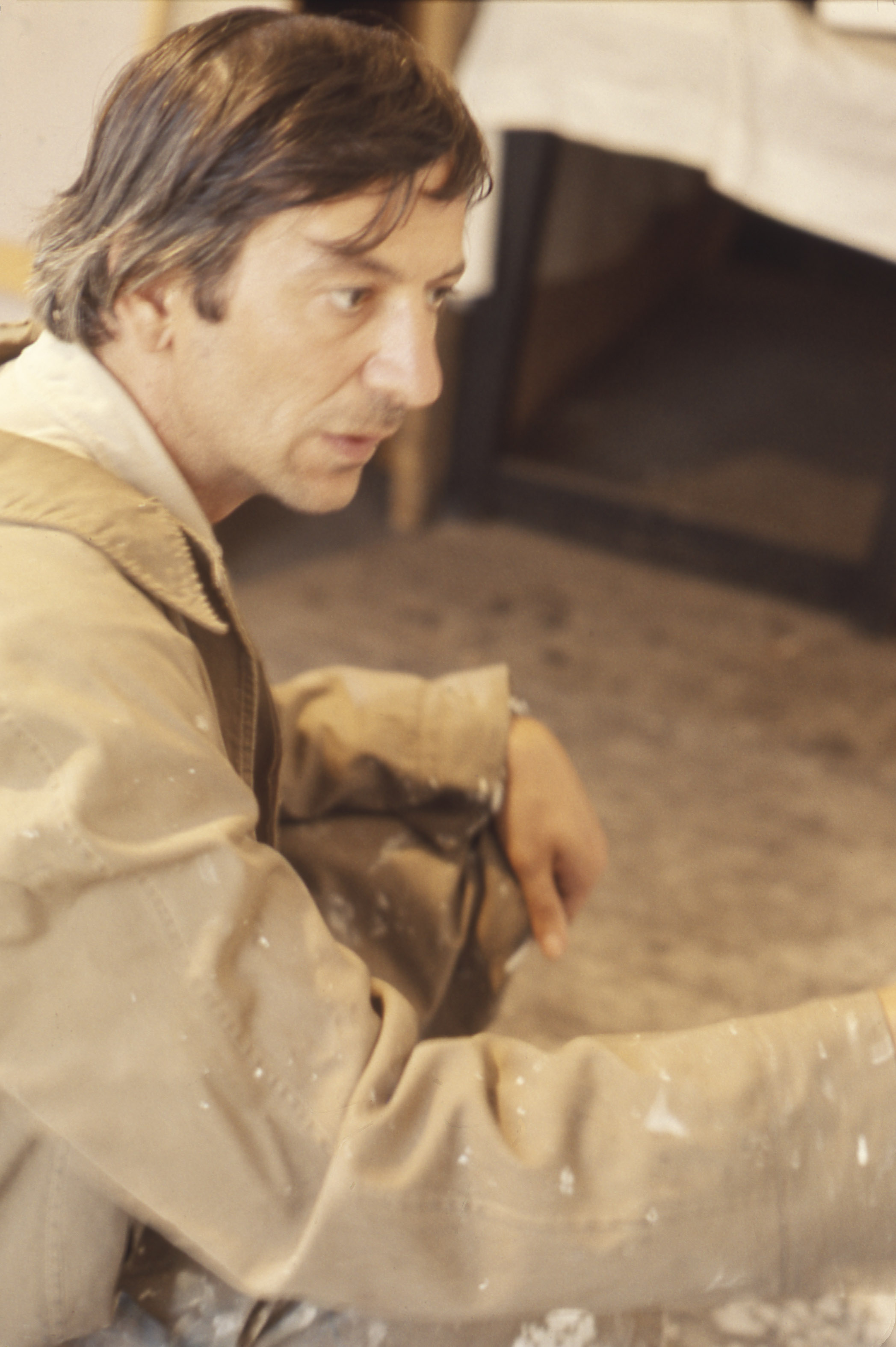 Charles Gagnon paints in his St Paul Street Studio, circa 1968
1957-58, "Signs Conquer #2", oil on canvas, 51 x 61 cm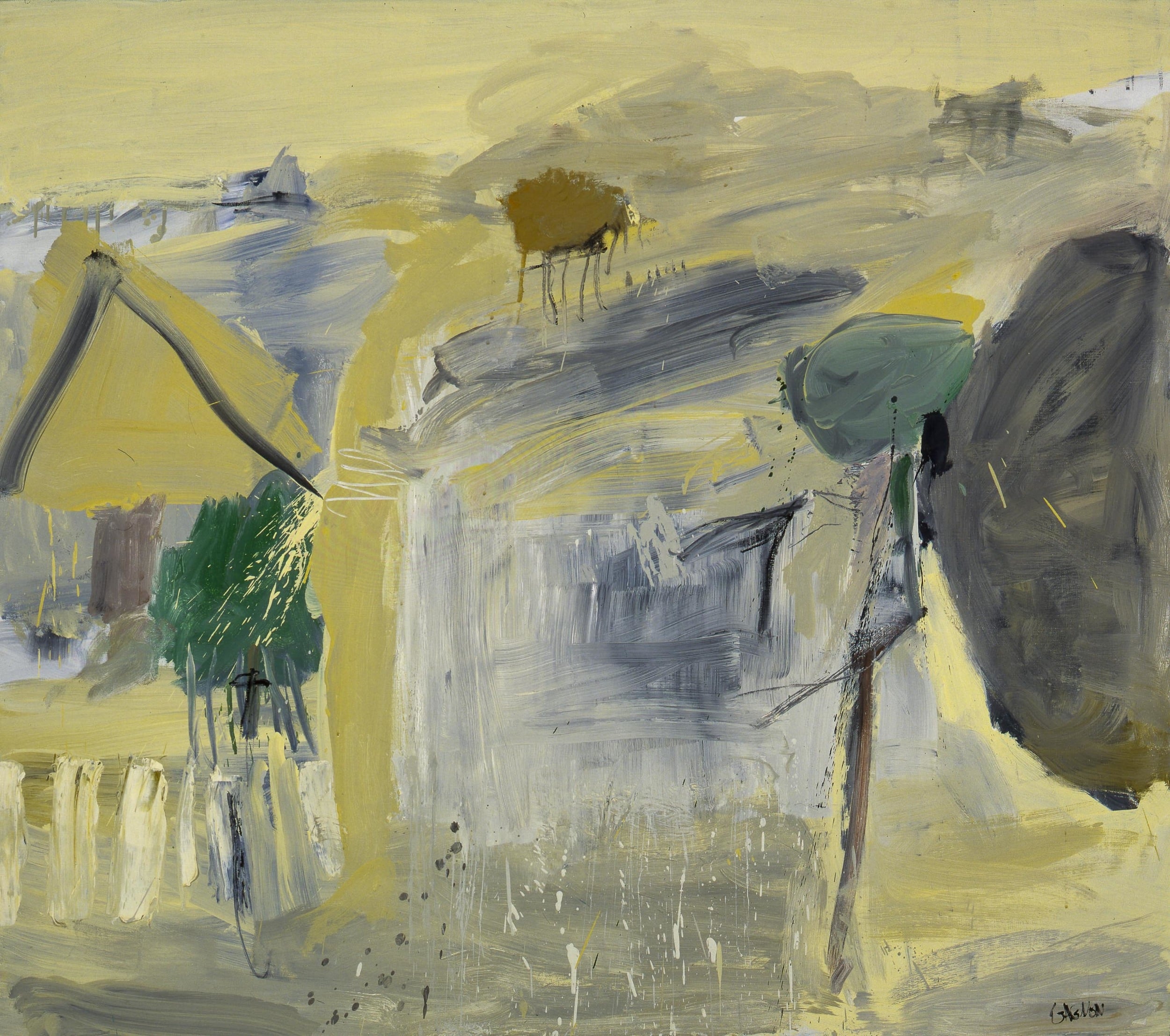 1961, "Vallée-Valley", oil on canvas 112x127.3 cm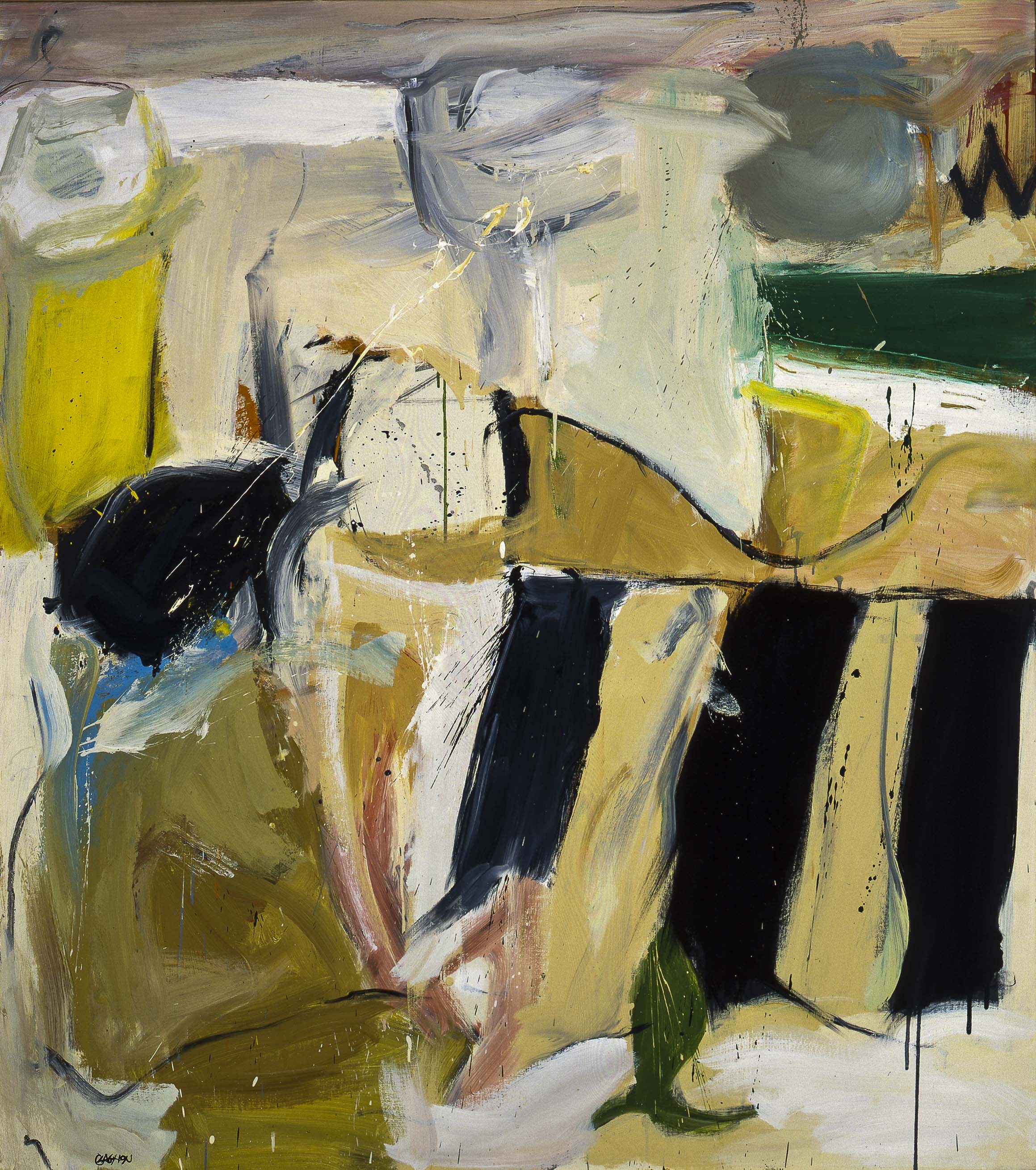 1962, "Février-February", oil on canvas 147.5x132 cm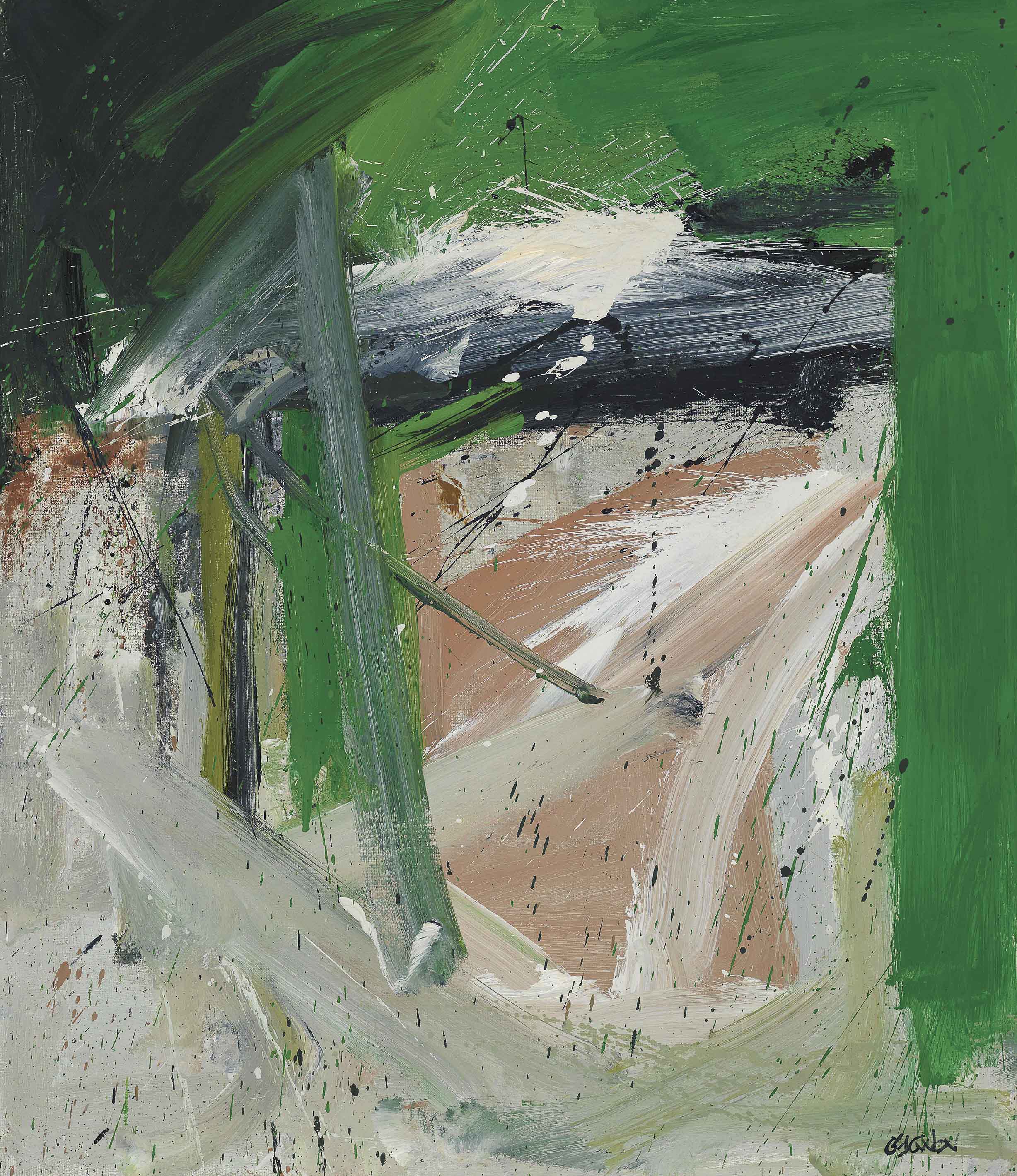 1963, "Intersection", oil on canvas 76.2x66 cm
1965, Le Déjeuner sur L'Herbe, oil on canvas 94x72 cm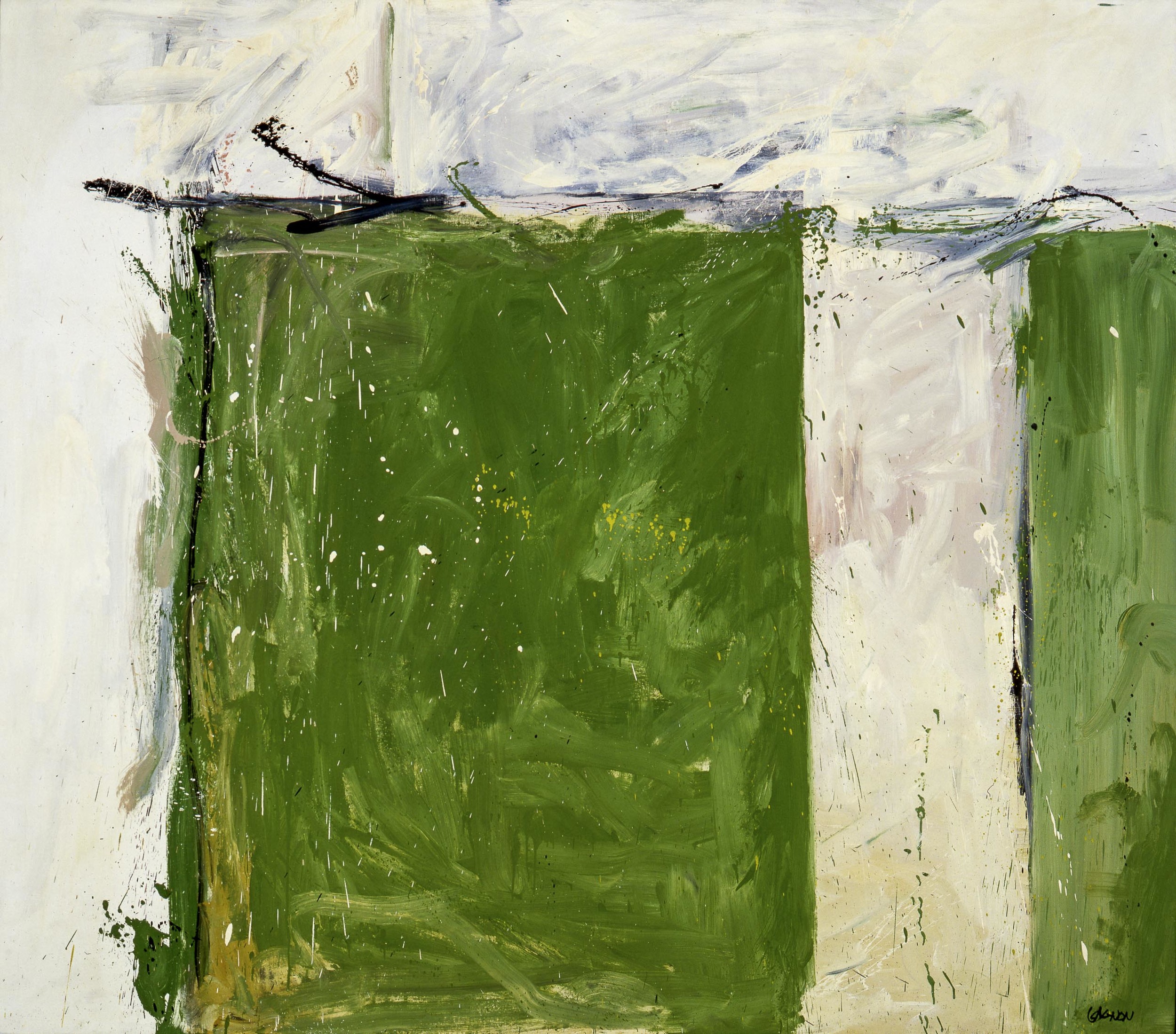 1962, "The Gap", oil on canvas 173x198.5 cm
Musée national du Québec, permanent collection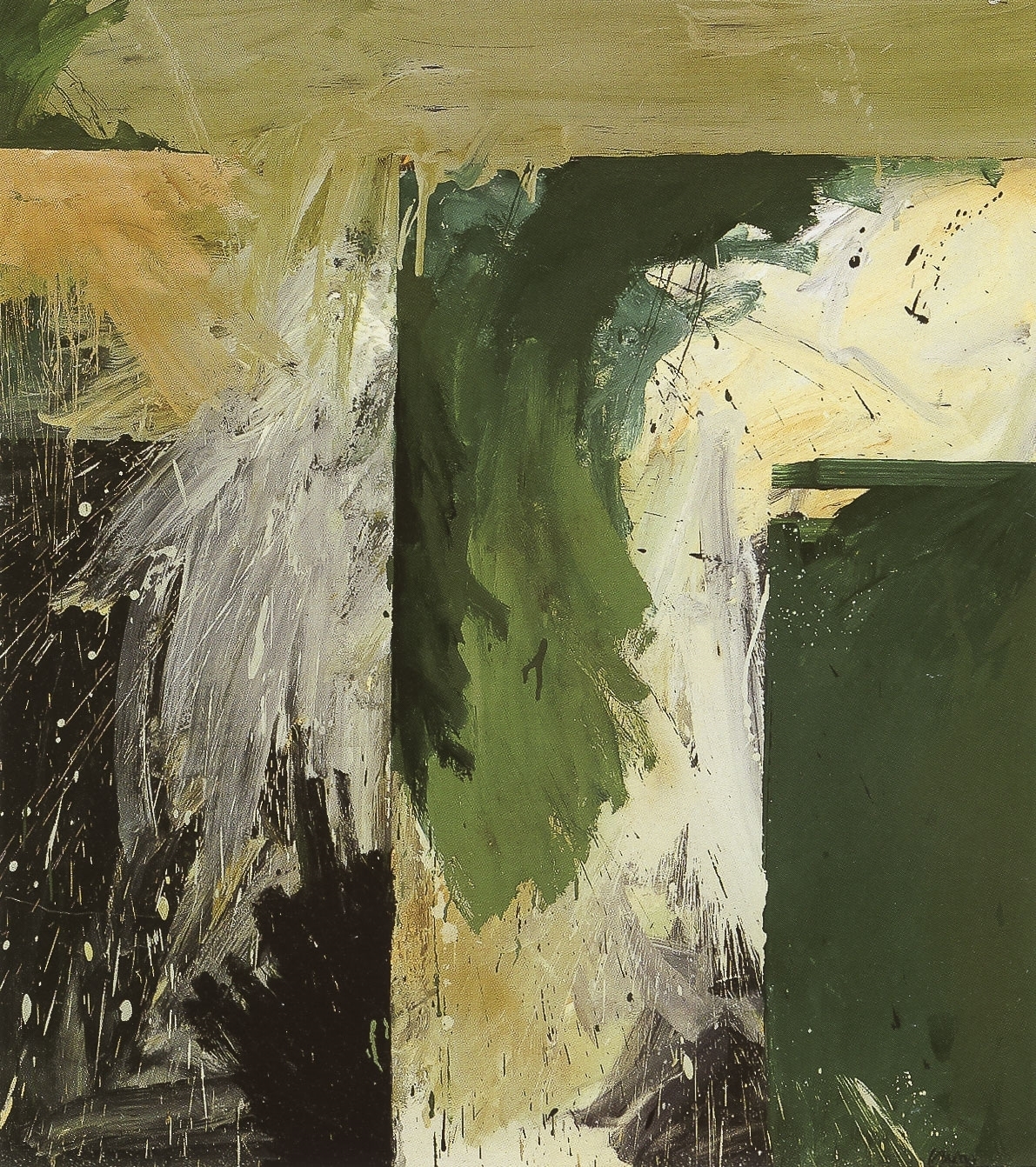 1963, "The Fourth Day-Le Quatrième Jour", oil on canvas, 132.7x117.9cm
Permanent collection of The Leonard and Bina Ellen Art Gallery of Concordia University, Montréal.
1962, "July #3", casein on paper 40.6x50.8cm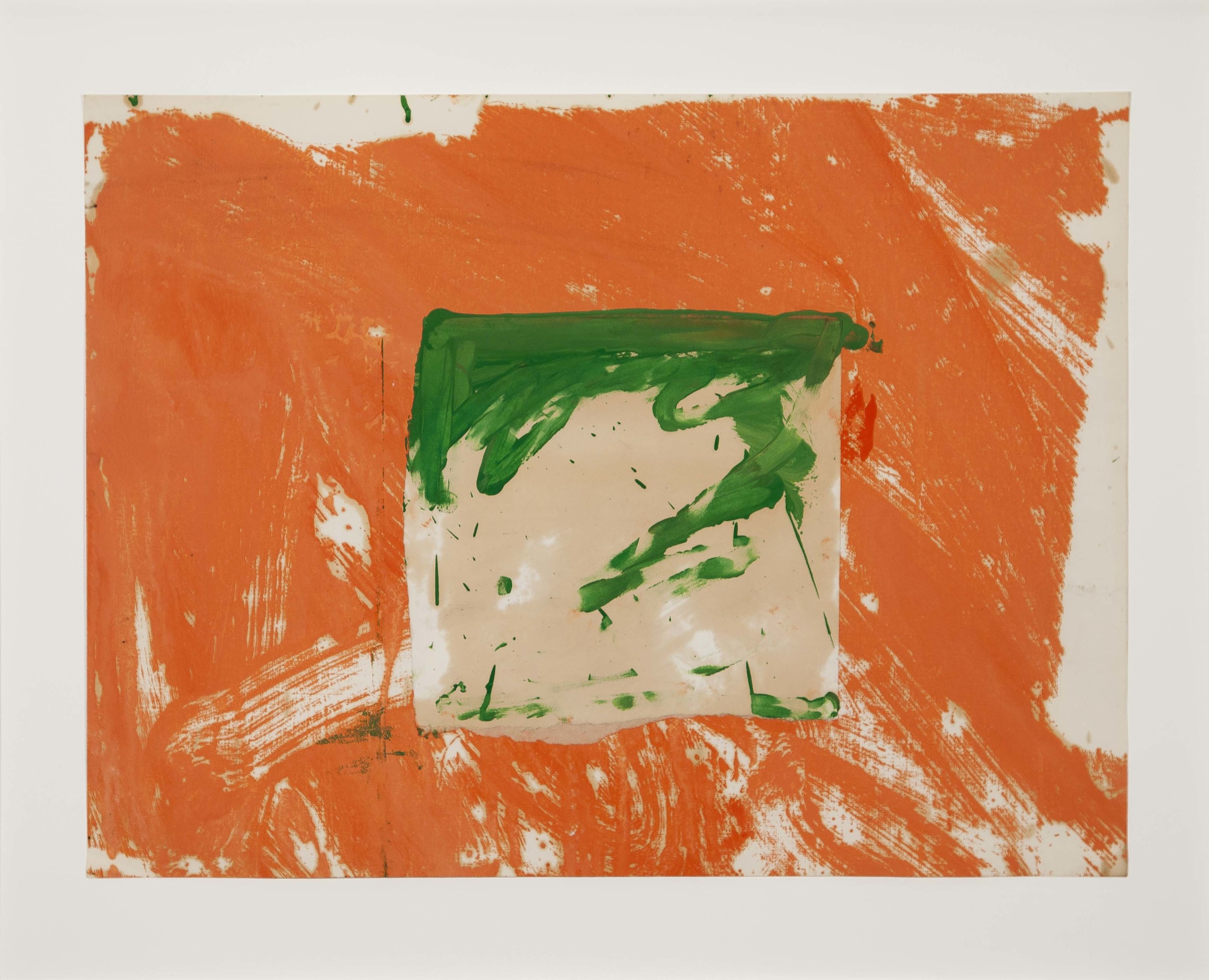 1963, "Untitled", paint-collage on paper, 45.7x61cm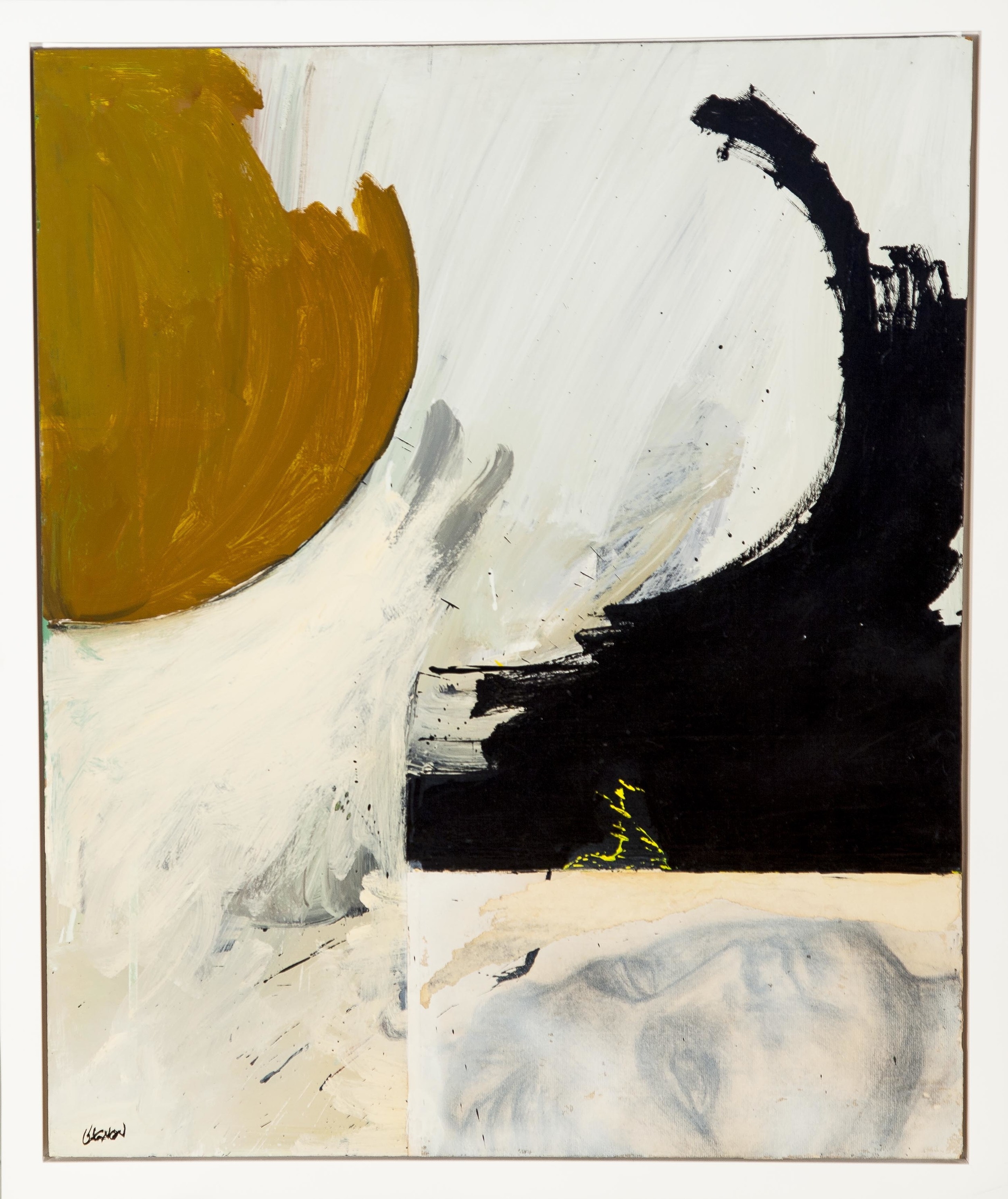 1964, "Hero", mixed media on masonite, 85 x 70 cm
Musée National du Québec, Ville de Québec, permanent collection
Charles Gagnon, St Paul Street Studio, Old Montreal, circa 1970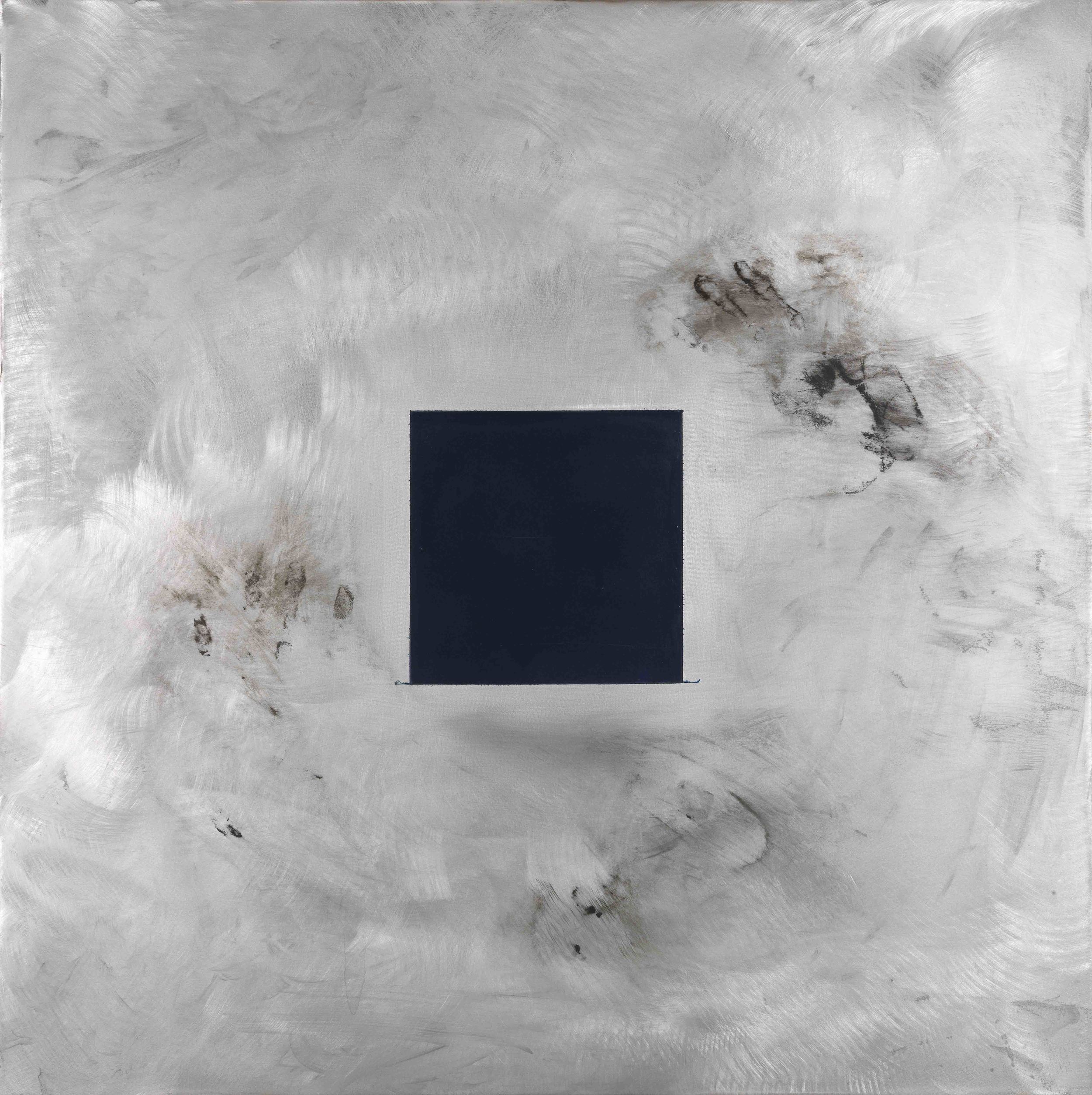 1966, "The Sound", enamel paint on aluminum on wood 81.8x81.8 cm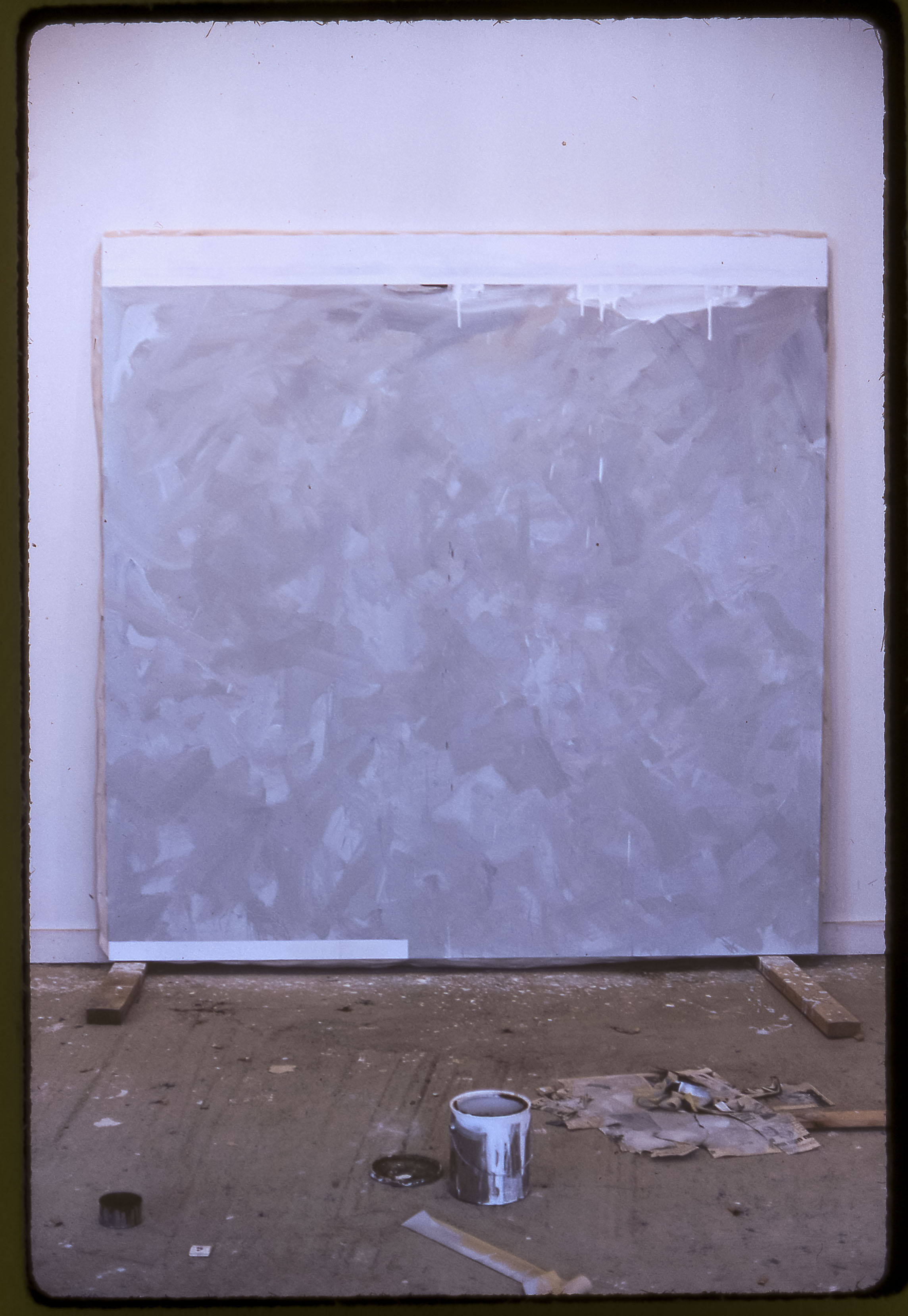 1973, "Marqueur #5-Marker #5", oil on canvas 203.2x203.2 cm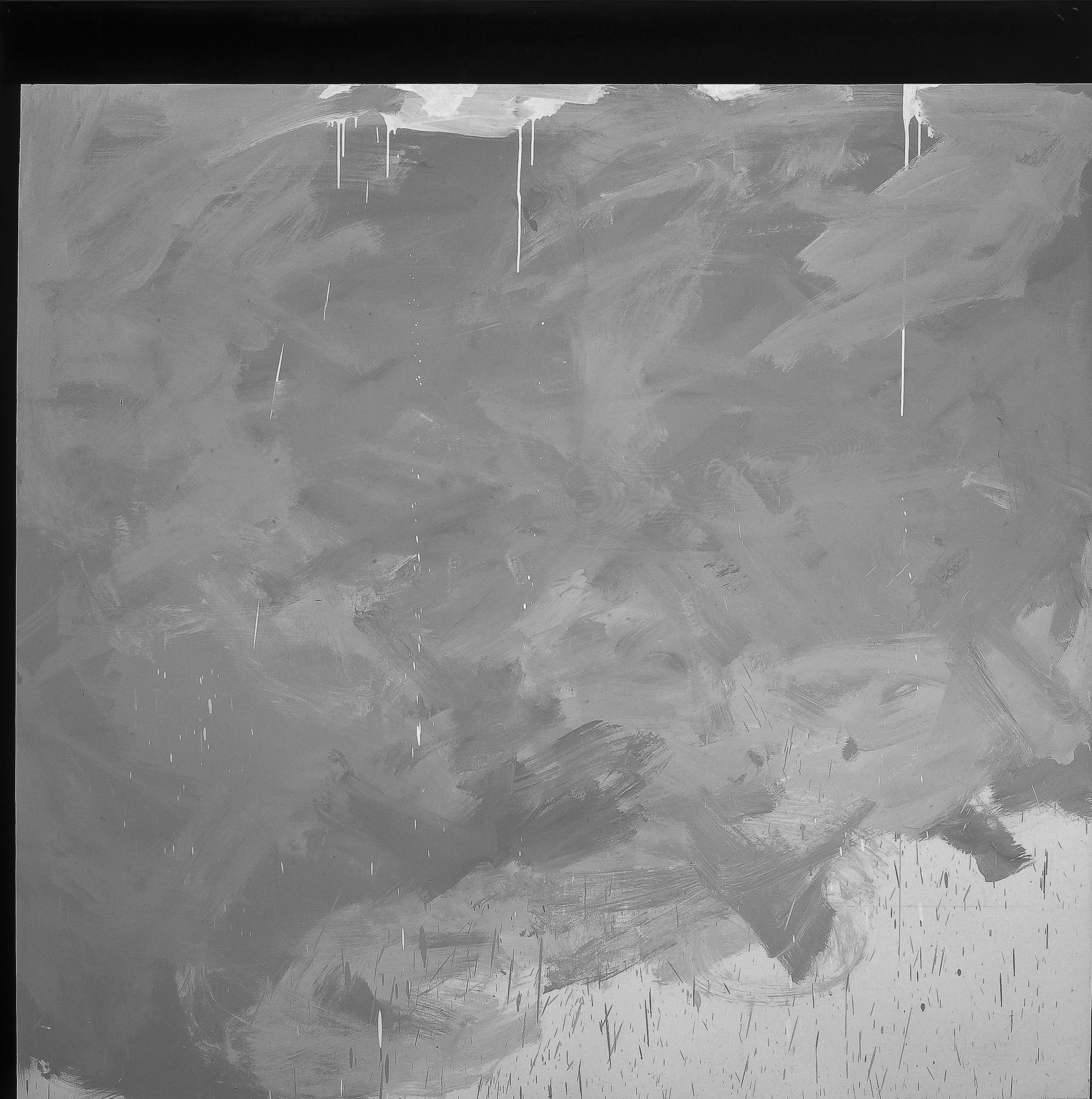 1973, "Marqueur #3-Marker #3", oil on canvas 203.3x203.5 cm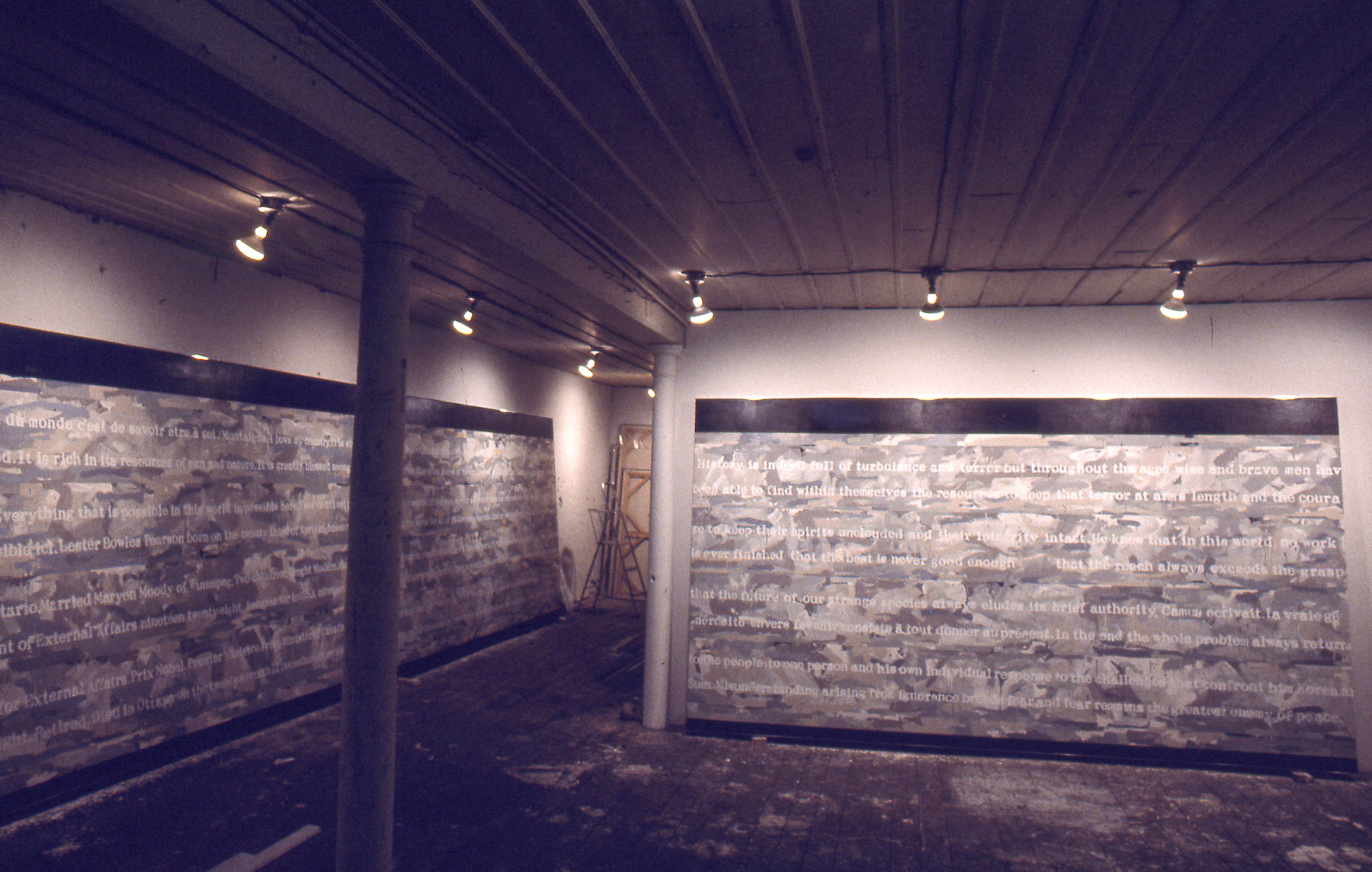 St Paul Street Studio with "Time-Screen - Thought-Space", circa 1975
Charles Gagnon paints in his St Paul Street Studio, circa 1968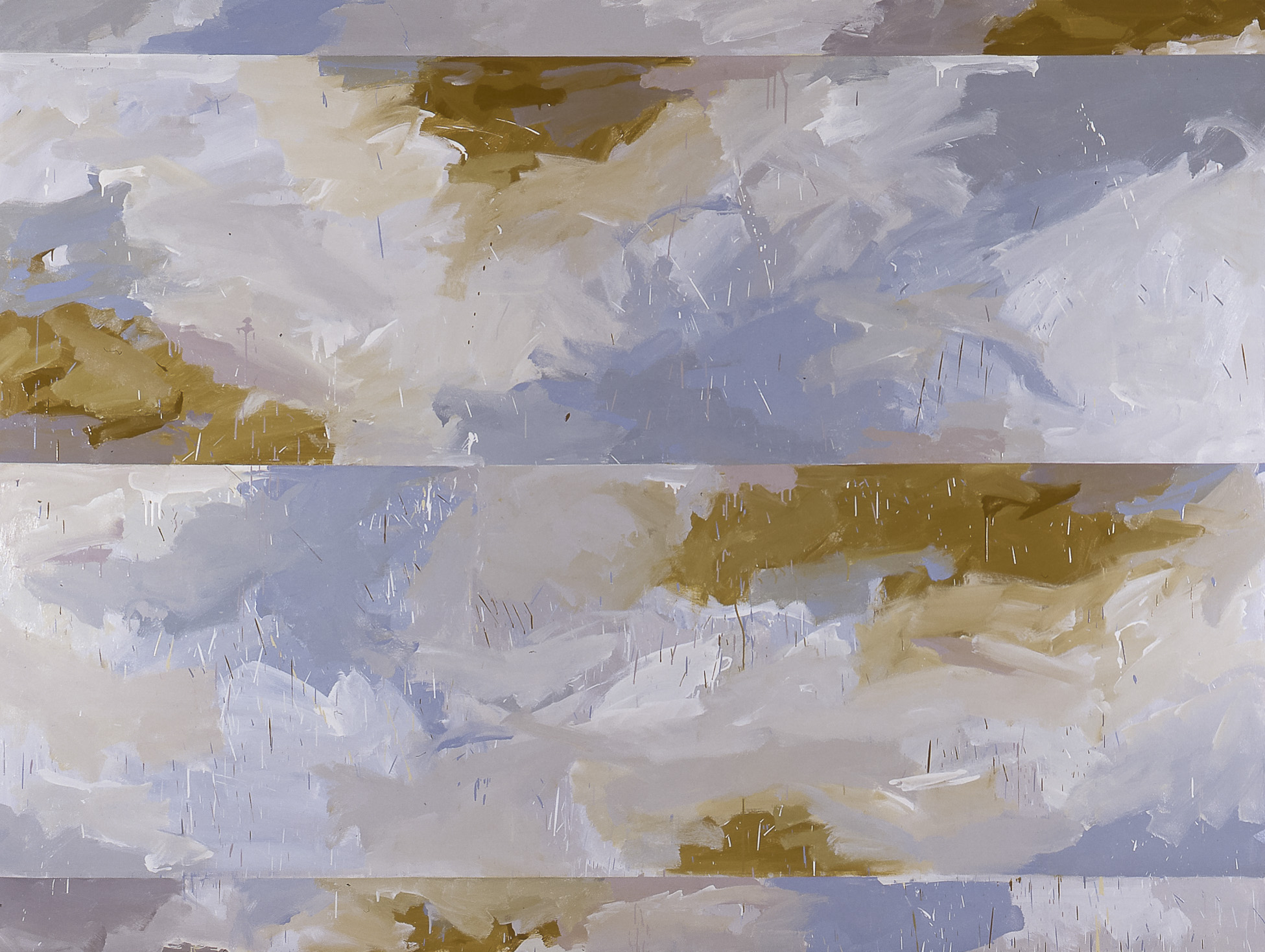 1977-78, "Splitscreenspace-Summer-D'été", oil on canvas 213x284cm
National Gallery of Canada, Permanent collection

Farmhouse & Studio in the Eastern Townships, 2000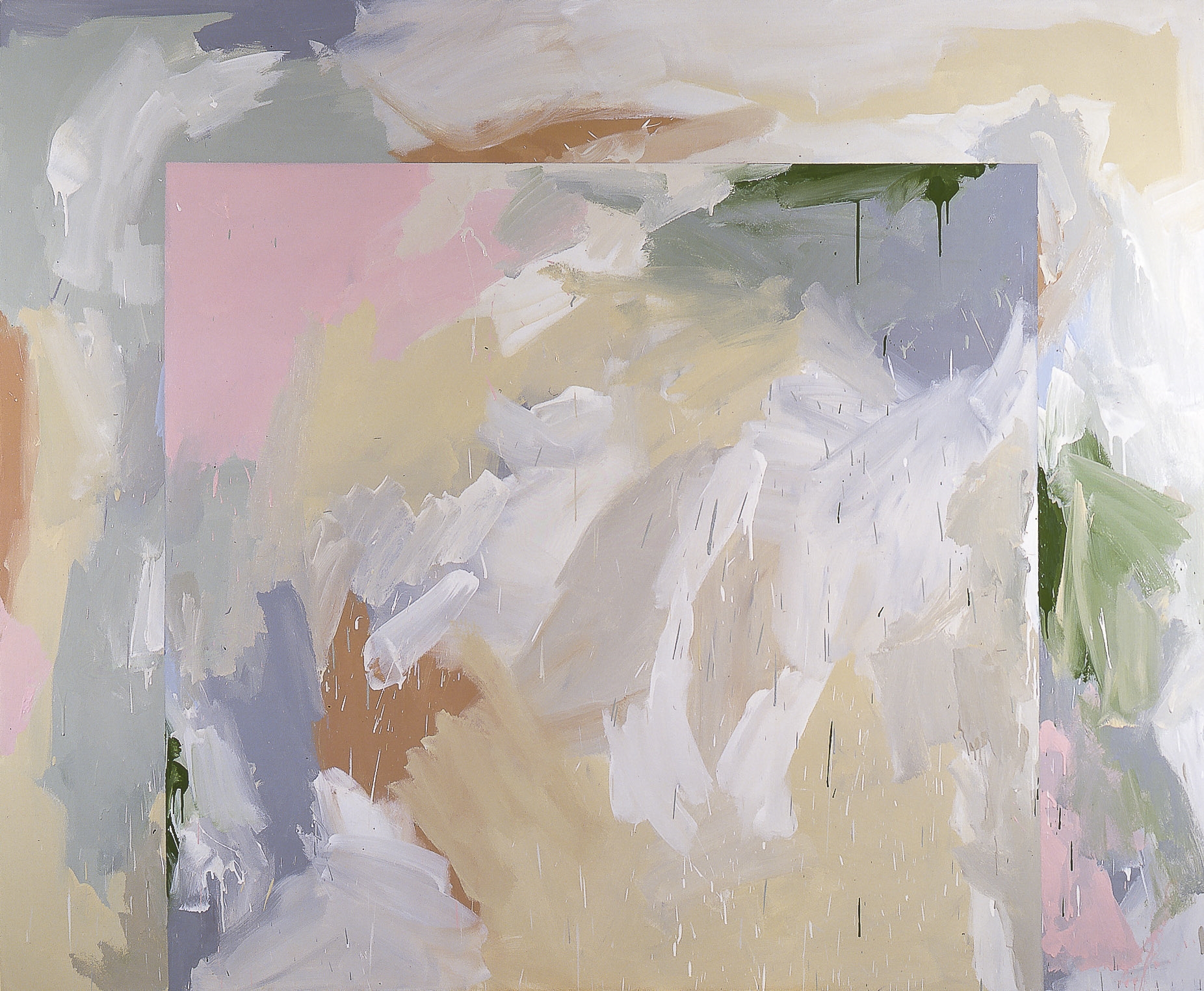 1978, "Cassation-A Summer Day-Été", oil on canvas 167.6x203.2 cm
The Montreal Museum of Fine Arts, Permanent collection
1989, "Continuum", oil on canvas, 203x305cm
National Gallery of Canada, Ottawa, Permanent collection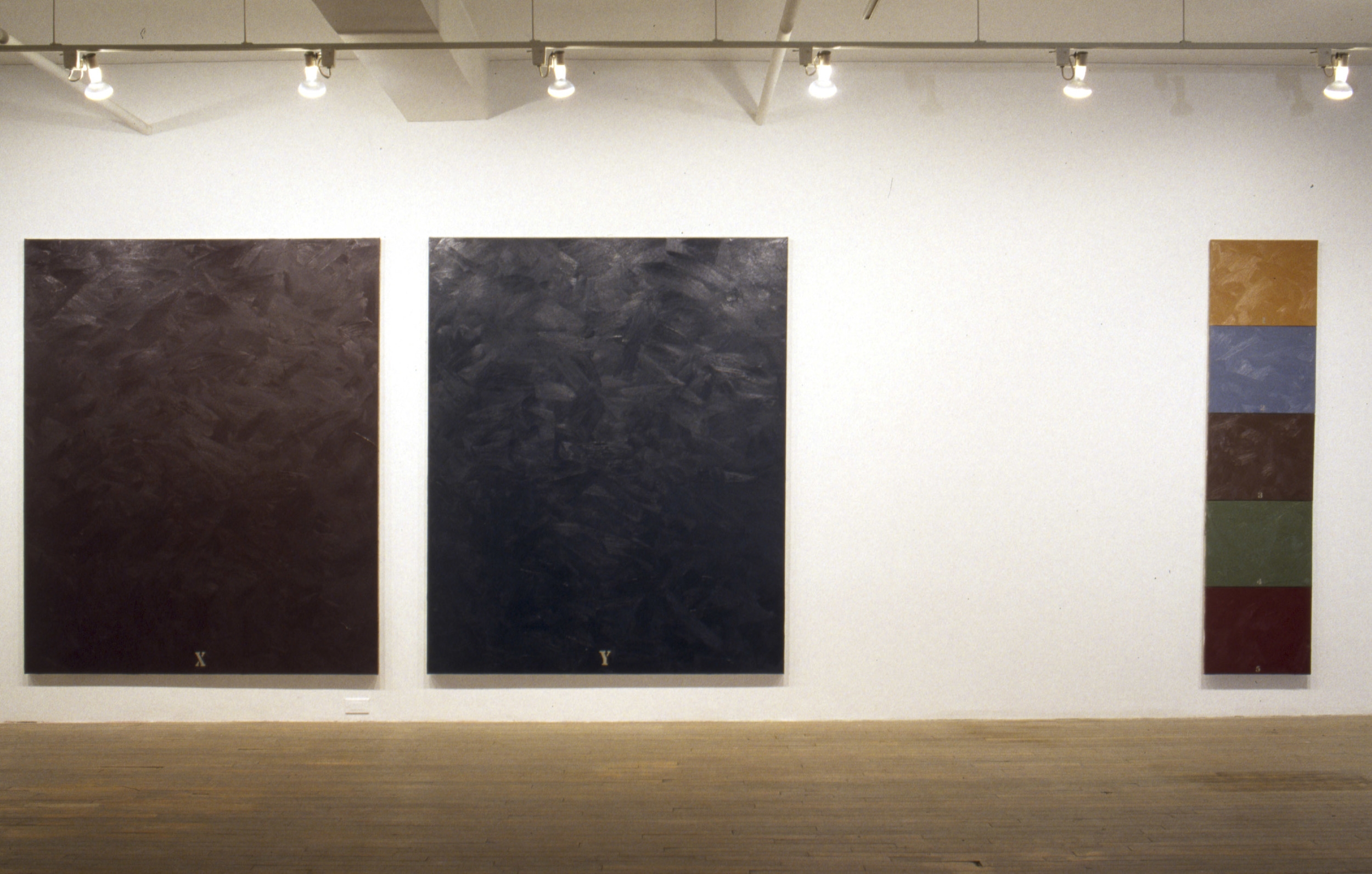 1993, "Creation of the Universe (abridged version), oil on canvas, (2) 203x168cm, (5) 40.8x50.9cm
Permanent collection, Musée d'art Contemporain de Montréal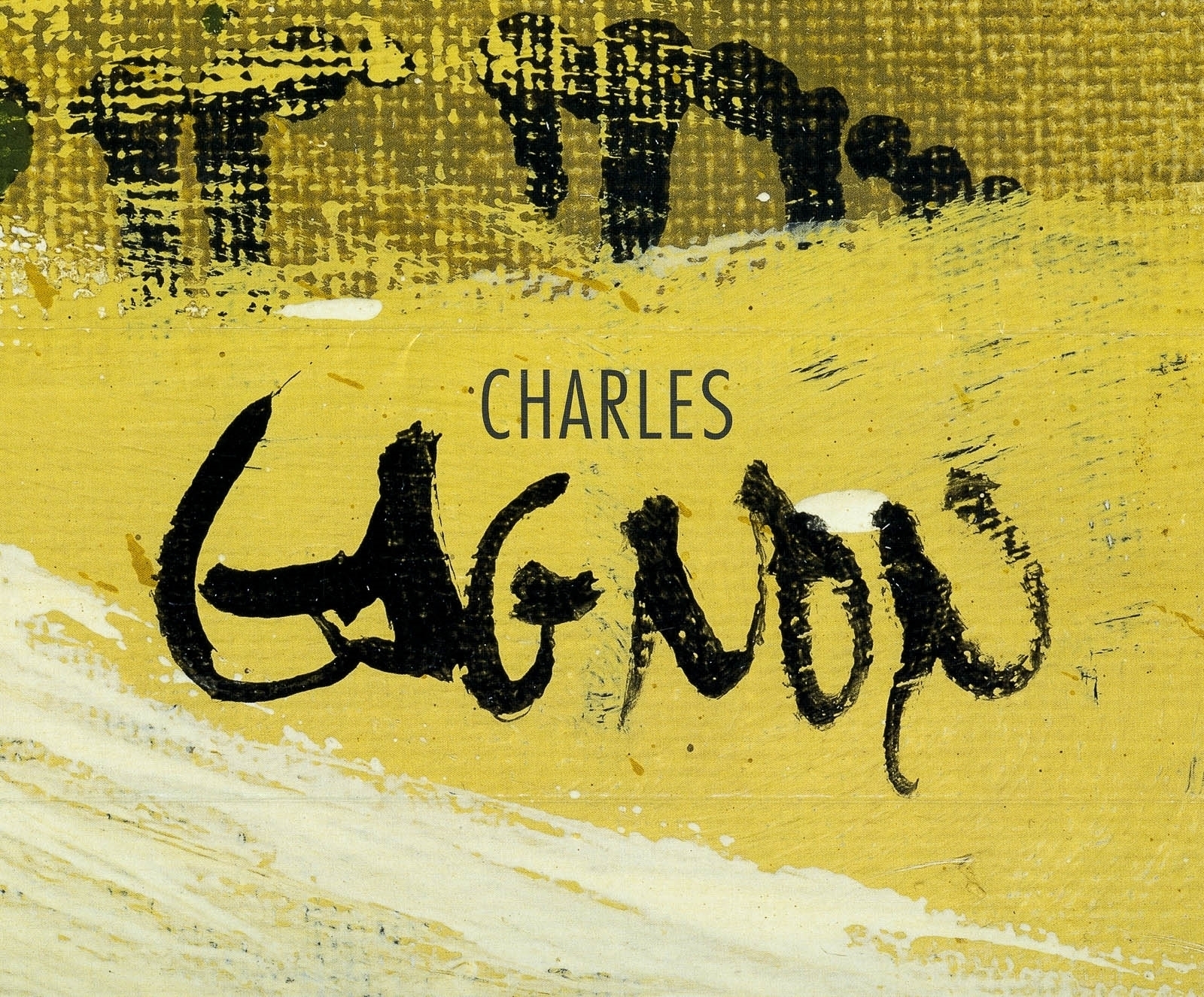 Charles Gagnon signature
1961, "Été - Summer", oil on canvas
1959, "La Danse", oil on canvas, 51 x 40.4 cm
1977, "MN-XXXVI-23-77", gelatin silver print, 6.9 x 9.3 cm
Multiple private collections
Exhibition at Art 45, Montreal, Charles Gagnon - Le Flâneur 24 Études Minox (1977-1978), du 18 février au 12 mars, 2016
Exhibition at Galerie Roger Bellemare-Christian Lambert, Montreal, Charles Gagnon, November 26 to December 24, 2011
Charles Gagnon Gallery